The lessons promoted by the Alice Italian Food Academy cooking school in Nairobi (Kenya) have started. And Vidya Aketch, the girl from the Alice Village orphanage who won the scholarship donated by Medac, demonstrates her great commitment in following the lessons, both practical and theoretical.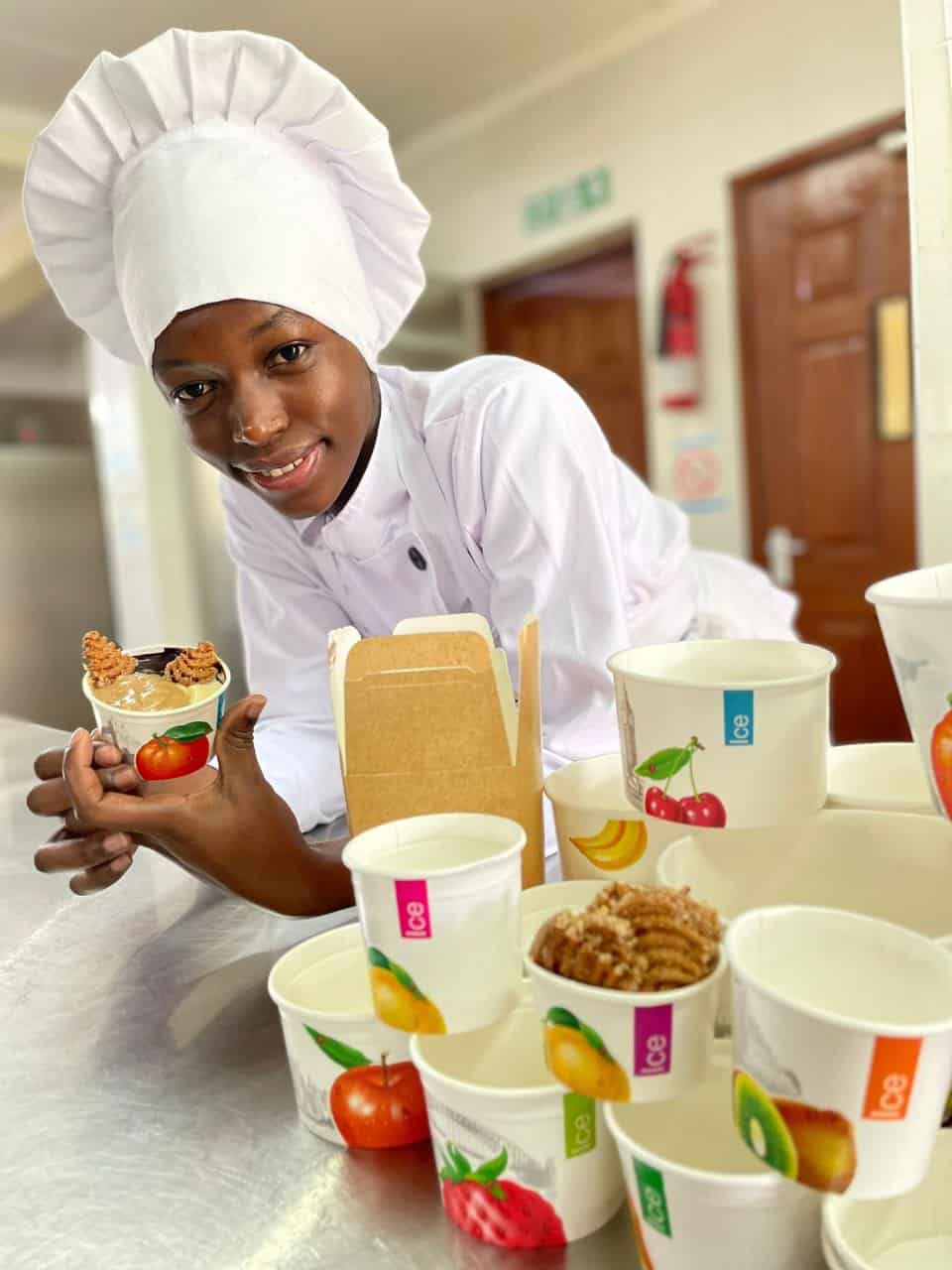 Vidya will follow a three-month training course to learn the techniques and secrets of the great Italian culinary tradition. The weekly program is divided into 23 hours of laboratory, six hours of theory, two hours of service in the room and one hour of Italian language and culture.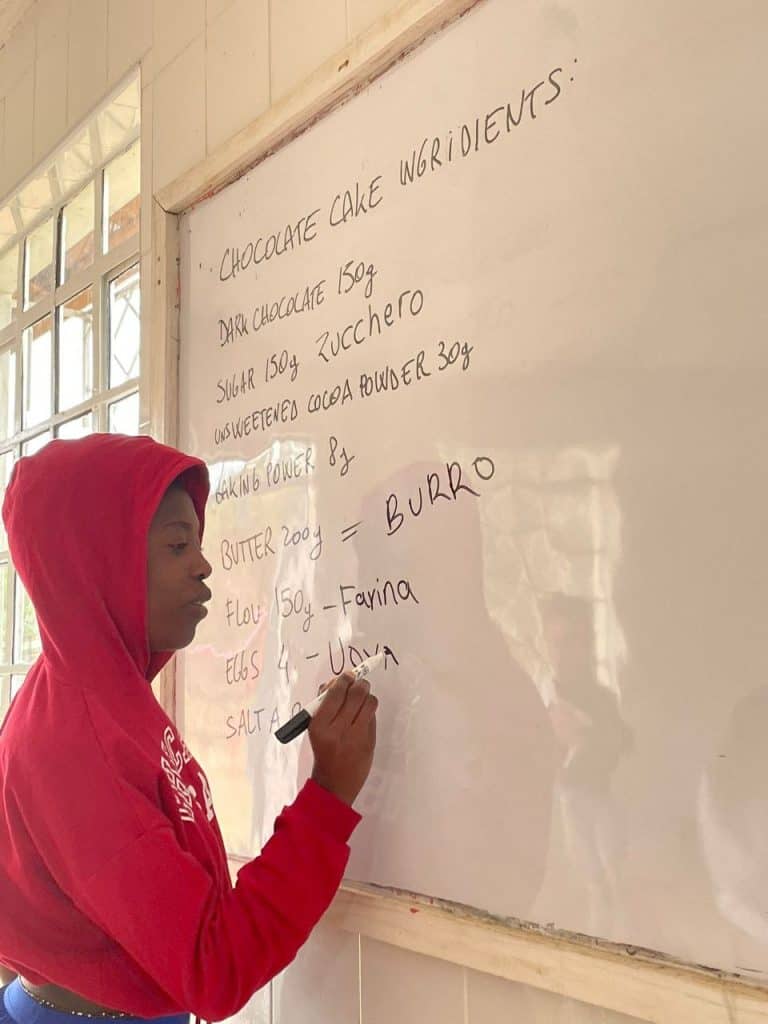 At the end of the course, Vidya will thus become a chef ready to enter the world of high-level catering.
Medac's support for the start of the training year also included a mega supply of Ice & City ice cream cups and Drink & City soft drink cups, together with the exclusive Tower in Brown take-away containers.