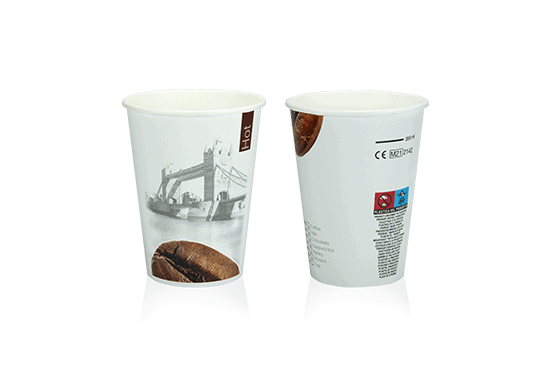 1/5
Disegno CE - Hot & City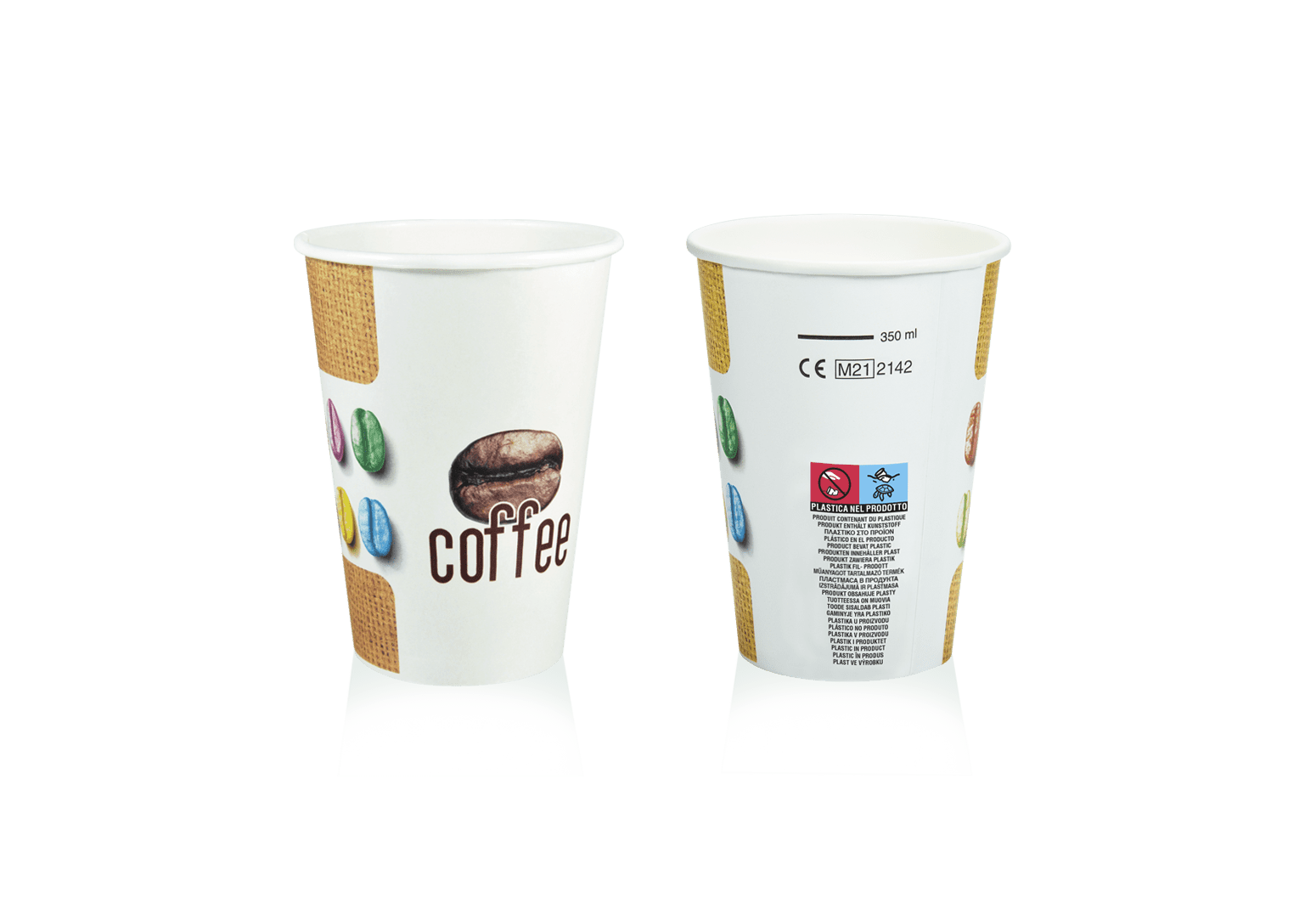 2/5
CI - Juta Design


3/5
CH - Coffee Design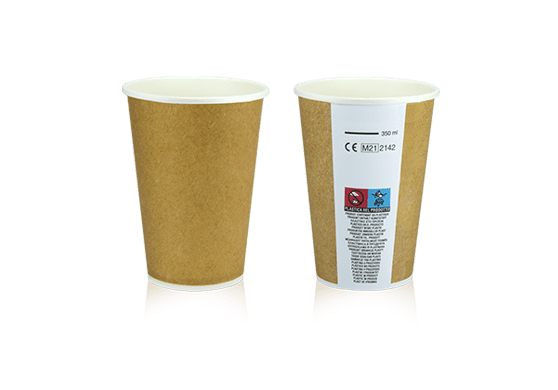 4/5
CM - Brown Design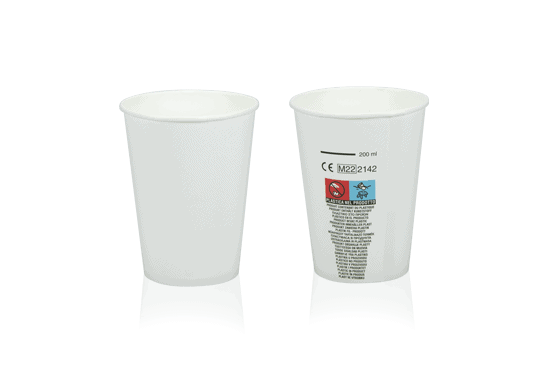 4/5
AJ - Bianchi Design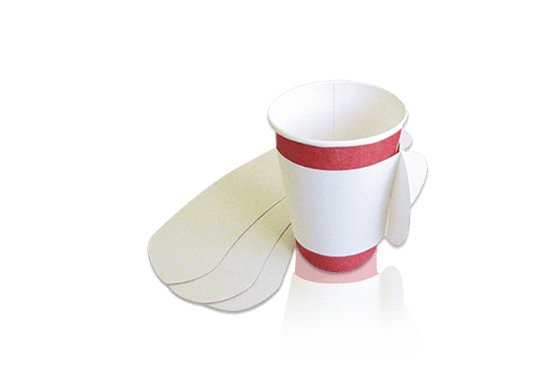 5/5
Hot save paper wrappers


protects quality, respects environment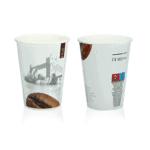 Hot drinking, coffee paper cups and hot save paper wrappers
• Hot drinking and coffee paper cups
Suitable for contact with chilled, room temperature and hot food (till 70°C for 1 hour). Not suitable to be used in traditional gas/electric oven.
• Hot save paper wrappers
Suitable for wrap hot drinking paper cups till 70°C.
Medac S.r.l. is not responsible for any damage resulting from an improper use of these products.

Medac S.r.l. – Via R. Wenner, 52 – 84131 Salerno – ITALY – info@medac.it – tel +39 089 301 466 – fax +39 089 302 069 – P.IVA 00184660652