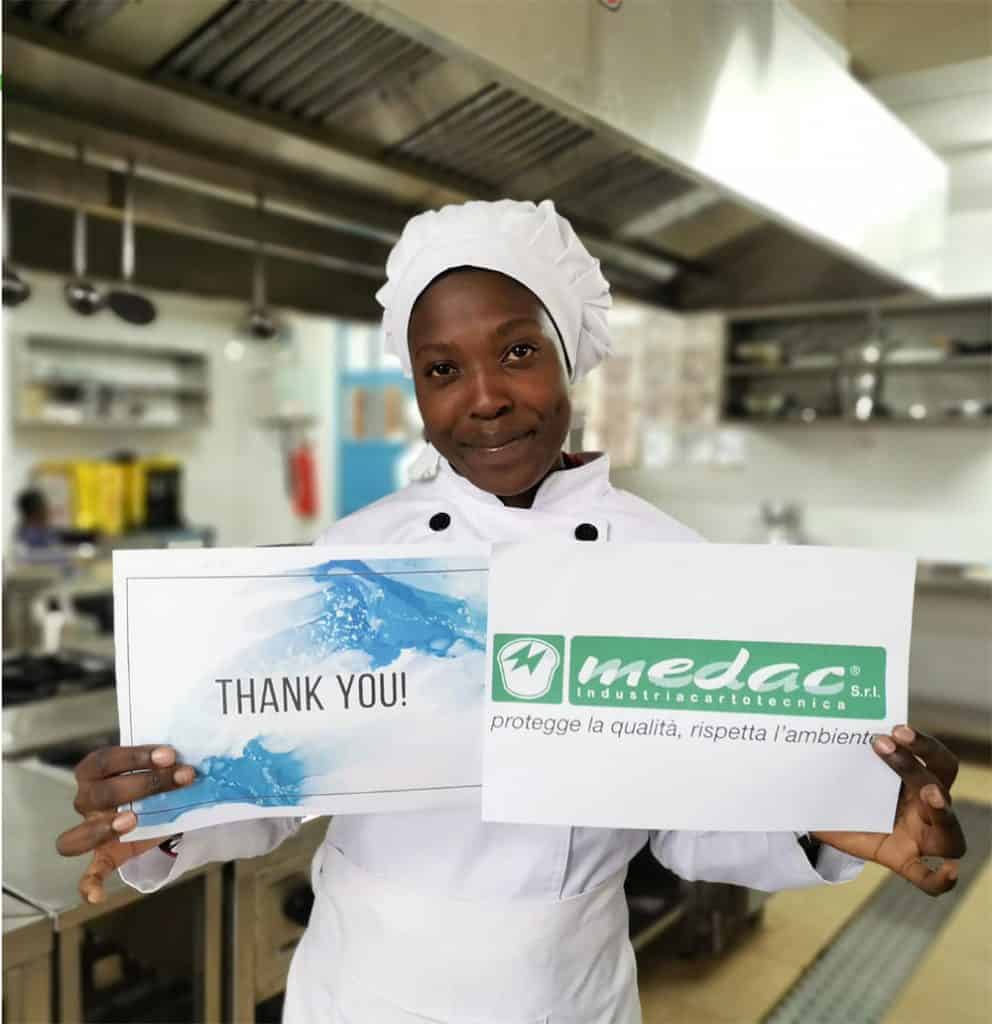 Medac's support for the Alice Italian Food Academy cooking school continues unabated, aimed at young people from the favelas of Nairobi (Kenya).
The company based in Salerno-Italy has in fact donated a scholarship to support the training path of a deserving student. This invaluable support has been given to Vidya Aketch, a girl who has lived in the Alice Village orphanage for more than twelve years.
Vidya attended the full cycle of studies, up to the professional technical school with a focus on Food & Beverage, distinguishing herself in a particular way in practical subjects.
Now she is preparing to start the AIFA cooking course to learn all the techniques and secrets of Italian cuisine. And when she heard about the scholarship he exclaimed: "Asante Medac for the support!".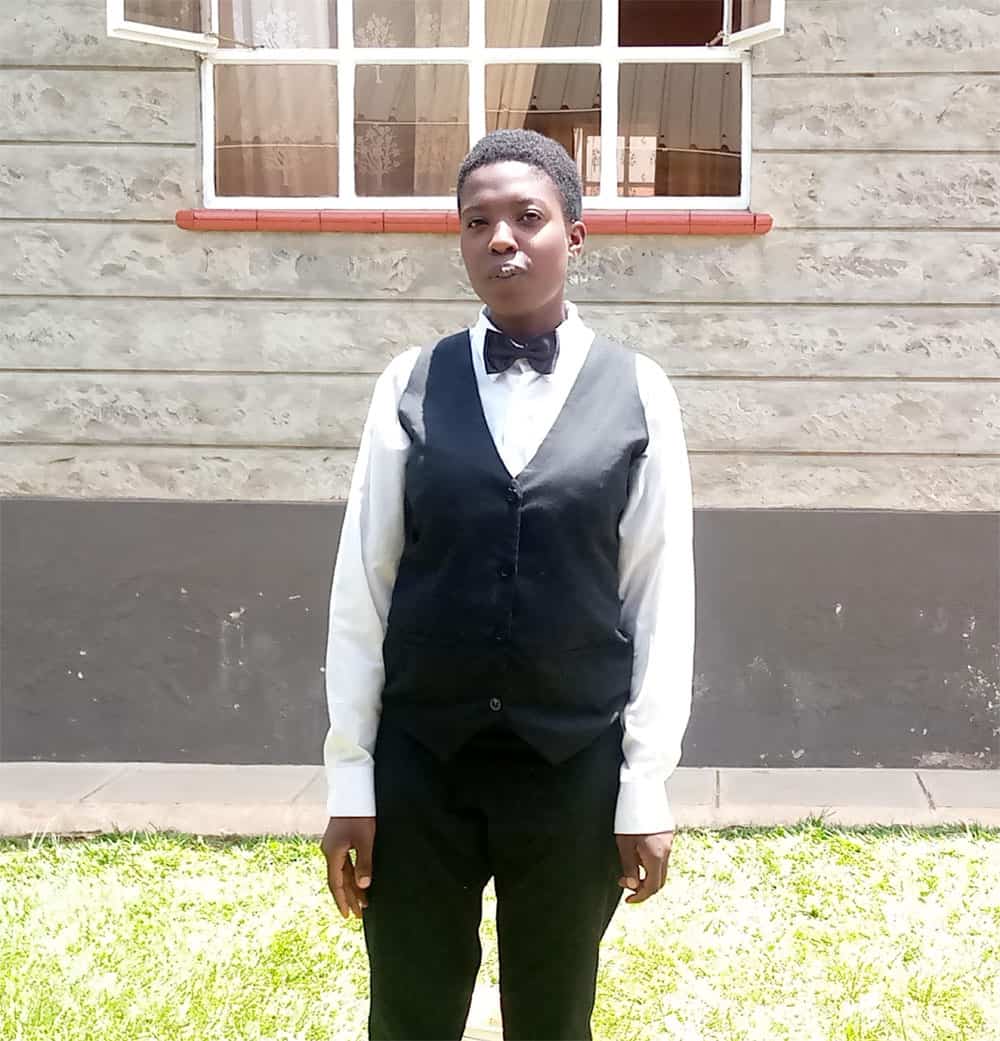 The class will consist of about 15 students aged 17 to 22, who benefit from scholarships donated by Alice for Children partner companies. The three-month training course will enable them to learn how to make a panel of over one hundred italian traditions, within a highly professional technical structure, recipes.
The weekly program will be divided into 23 hours of laboratory, 6 hours of theoretical lessons, 2 hours of service and one hour of Italian language and culture.